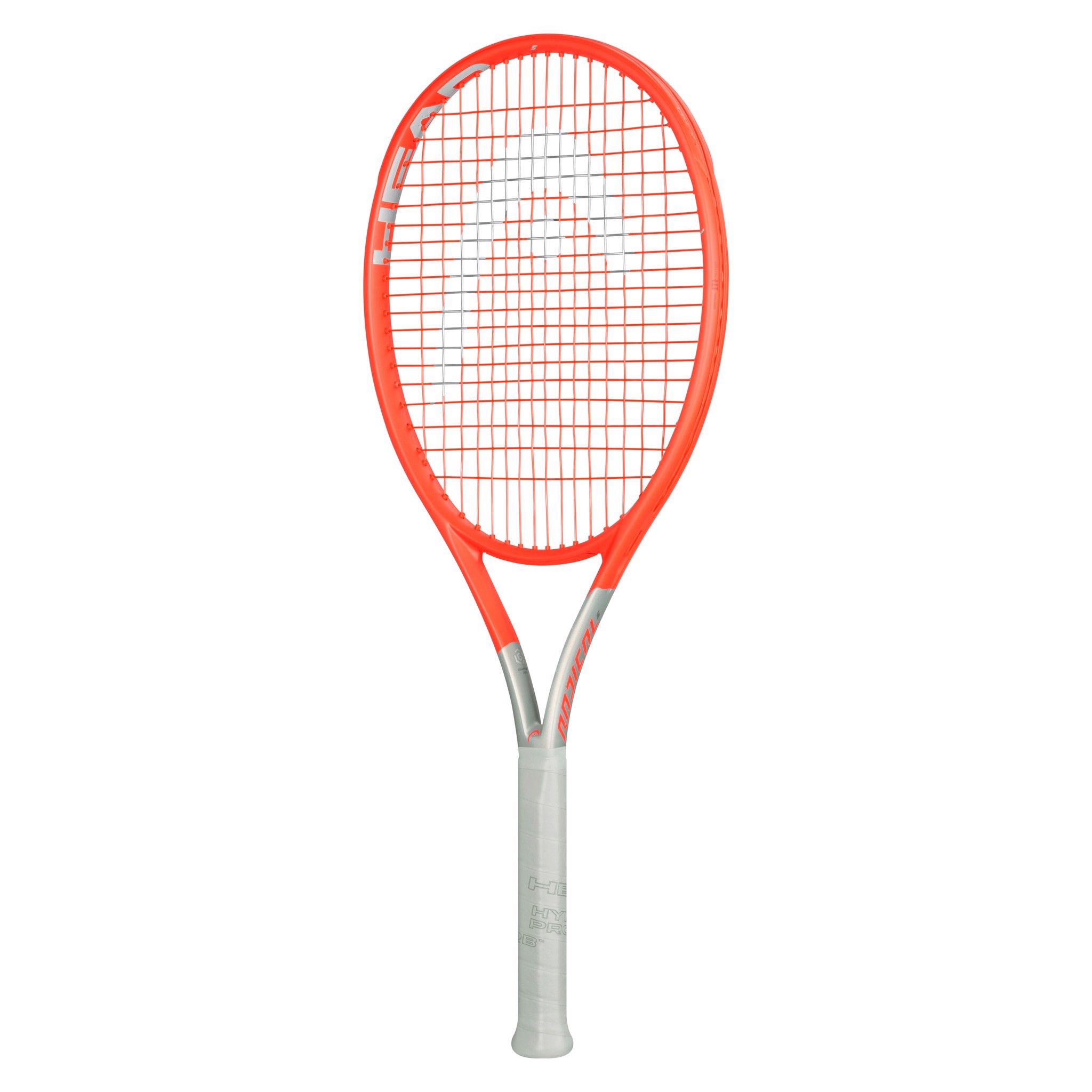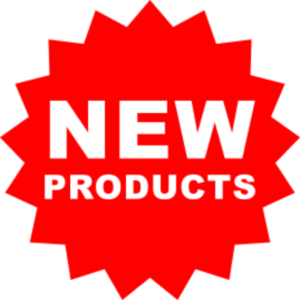 Radical Sเหมาะสำหรับ นักเทนนิสทั่วไป ที่ต้องการหน้าใหม่ที่ใหญ่ขึ้น และน้ำหนักที่เบาลง เพื่อการตีที่ง่ายขึ้น
รุ่น: Graphene 360 + S
น้ำหนัก: 280g
หน้าไม้: 102in
สัดส่วนของเอ็น: 16/19
ความหนาของด้าม: 22/25/23mm
The RADICAL S has a bigger head and a lighter weight than the rest of the RADICAL series, offering more power, and making it the ideal racquet for ambitious, all-court club players. With a new frame for improved playability, and a vibrant and daring new design, the racquet has also been upgraded with the Graphene 360+ technology for enhanced flex and clean impact feel. With its outstanding manoeuvrability and easy playability, and the perfect blend of power, spin and control, there's no shot you can't play with the RADICAL S.
Specification:
CPI: 700
WEIGHT (UNSTRUNG): 280 g / 9.9 oz
STRING PATTERN: 16/19
HEAD SIZE: 660 cm² / 102 in²
BALANCE: 320 mm / 1 in HL
LENGTH: 685 mm / 27.0 in
BEAM: 22/25/23 mm
SOUND GROMMETS
Sound grommets provide enhanced power via greater string movement and optimize sound and vibrations.
VARIABLE BEAM
The variable beam cross-section perfectly balances the power, control and spin of the racquet.
CONTROL PATTERN
A more dense 16/19 string pattern provides the perfect mix of control and power.