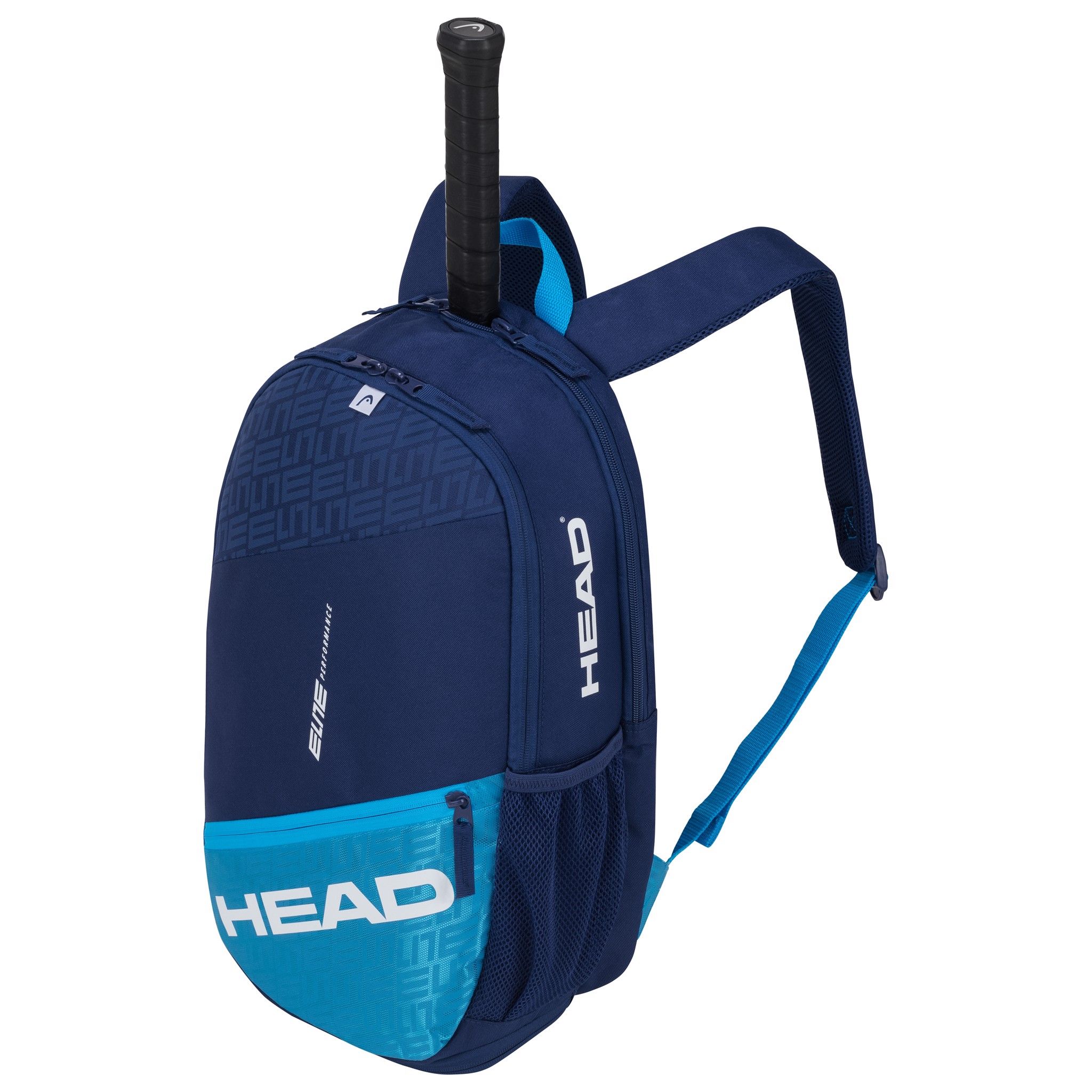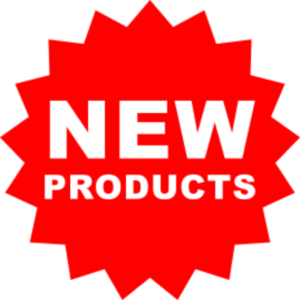 COLORS:navy/blue
VOLUME (L): 21
DIMENSIONS: 30.5 x 48 x 17.5
MATERIAL COMPOSITION (OUTSIDE): 100% POLY
MATERIAL COMPOSITION (INSIDE): 100% POLY
Padded racquet compartment for up to 2 racquets
Integrated shoe compartment
1 main compartment
Front zipper pocket
2 side pockets
If you're always on the go and generally prefer backpacks, look no further than the Elite Backpack, which scores big on the tiny details. From your racquet to your water bottle, everything has its own compartment so you can keep things organized like your shoes, which are kept apart from the rest of your stuff in its own integrated shoe compartment. For easy and quick access to smaller items, there is a front zipper pocket. The bag, which is available in several colors, keeps everything in place for your weekend on court.
COLORS:navy/blue
VOLUME (L): 21
DIMENSIONS: 30.5 x 48 x 17.5
MATERIAL COMPOSITION (OUTSIDE): 100% POLY
MATERIAL COMPOSITION (INSIDE): 100% POLY
Padded racquet compartment for up to 2 racquets
Integrated shoe compartment
1 main compartment
Front zipper pocket
2 side pockets