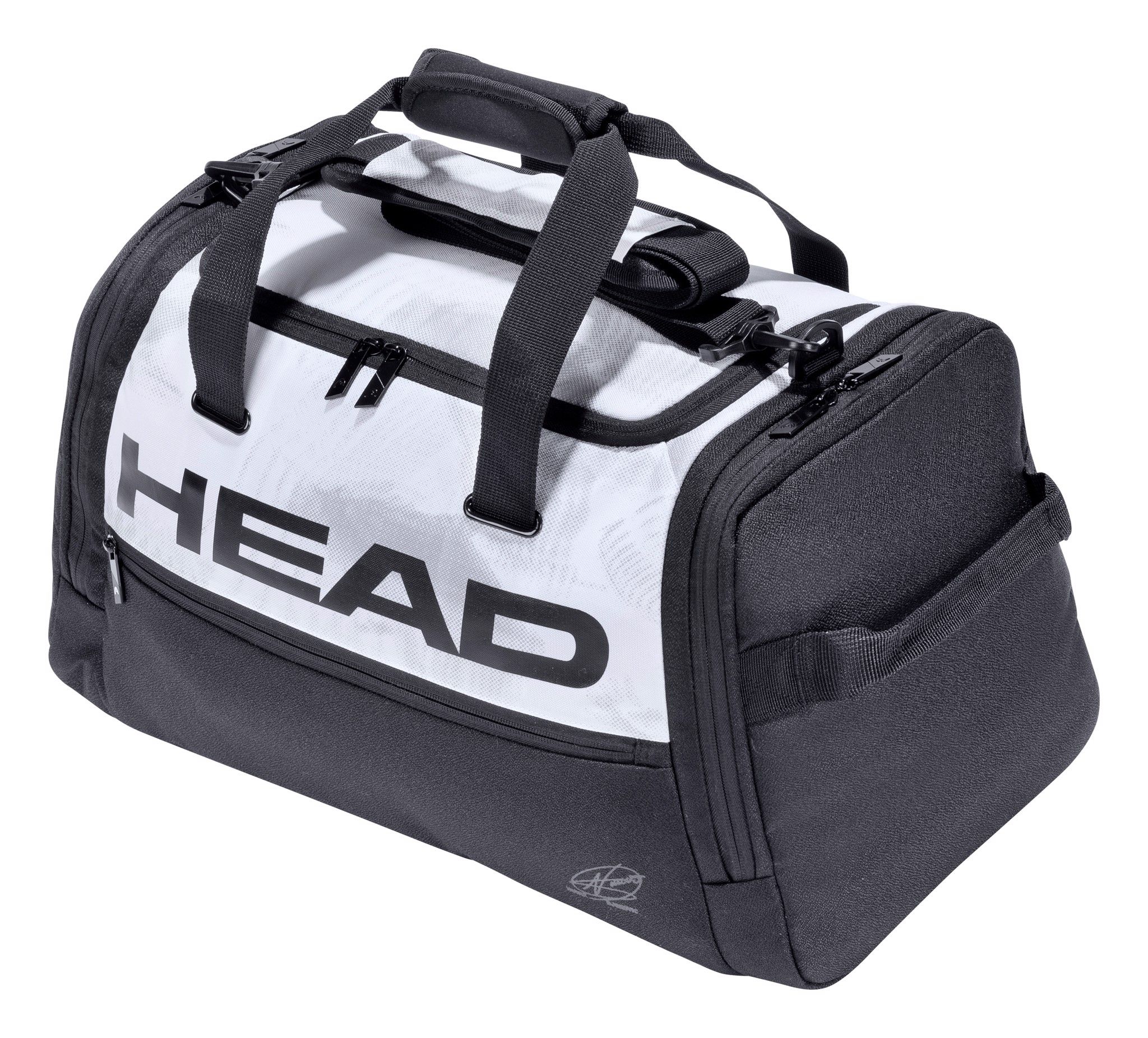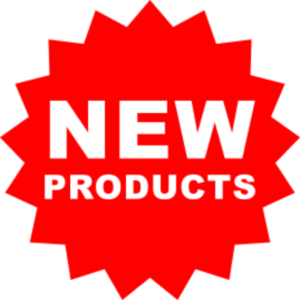 COLORS: white/black
VOLUME (L): 41
DIMENSIONS: 55 x 28 x 28
MATERIAL COMPOSITION (OUTSIDE): 100% POLY
MATERIAL COMPOSITION (INSIDE): 100% POLY
Big main compartment
One big front accessory pocket
Big side pocket
Integrated shoe compartment
Top handles
Adjustable shoulder straps
Side handle for better handling
If Novak Djokovic loves this small bag with huge possibilities, what's stopping you? The DUFFLE BAG, which has been refreshed with a new colorway, gives you enough room for an extra pair of shoes, another change of clothes, or any other items you need to carry onto a court or to the gym or wherever your day takes you. With its practical shoe compartment and several smaller accessory pockets in addition to the main compartment, the bag offers top and side handles for easy carrying as well as adjustable shoulder straps. That is a lot of functionality for a small bag.
COLORS: white/black
VOLUME (L): 41
DIMENSIONS: 55 x 28 x 28
MATERIAL COMPOSITION (OUTSIDE): 100% POLY
MATERIAL COMPOSITION (INSIDE): 100% POLY
Big main compartment
One big front accessory pocket
Big side pocket
Integrated shoe compartment
Top handles
Adjustable shoulder straps
Side handle for better handling