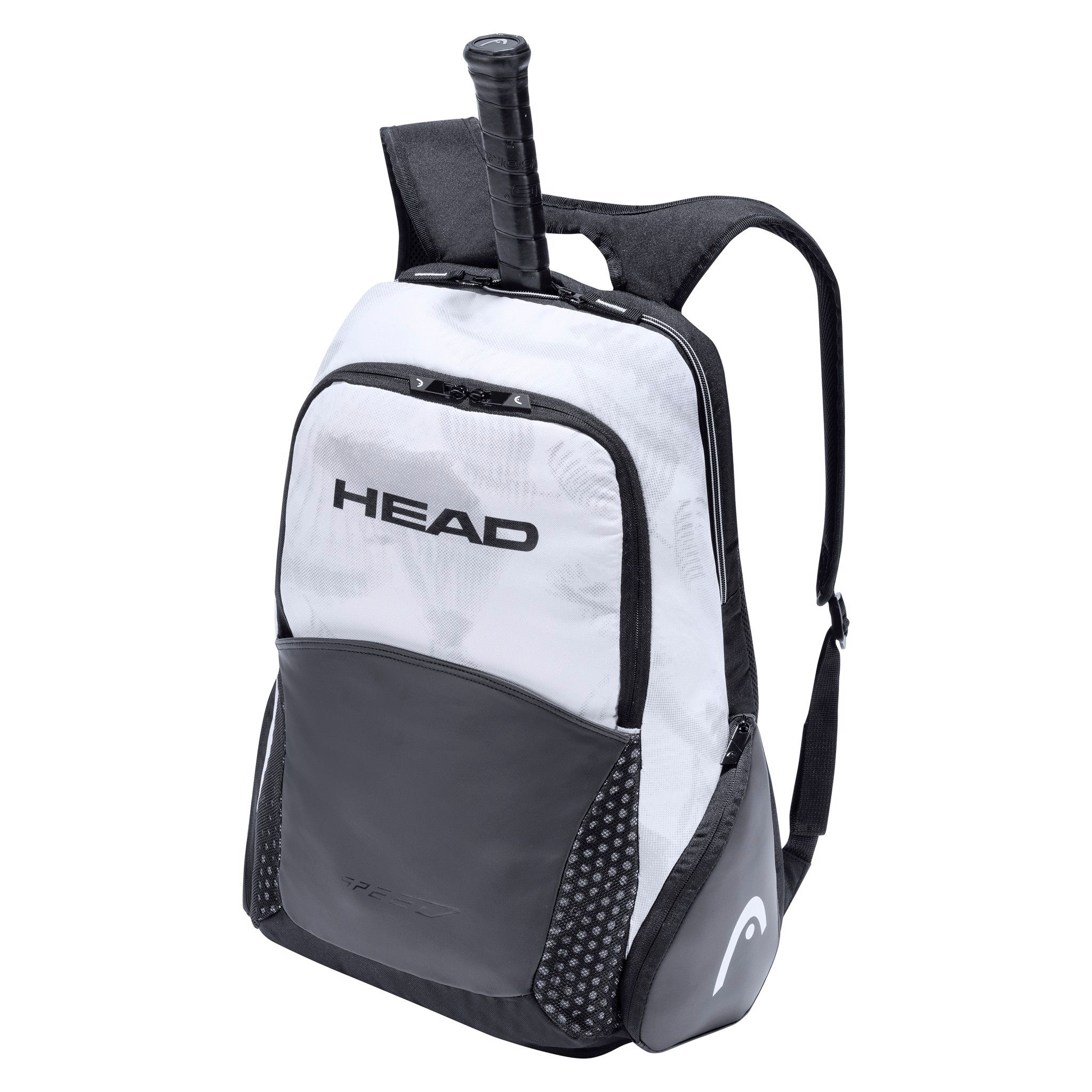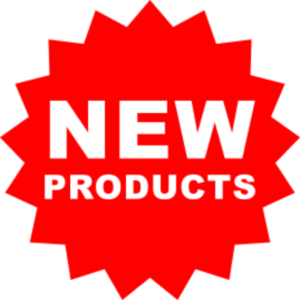 COLORS: white/black
VOLUME (L): 30
DIMENSIONS: 34 x 50 x 20
MATERIAL COMPOSITION (OUTSIDE): 80% POLY / 20% PU
MATERIAL COMPOSITION (INSIDE): 100% POLY
Padded racquet compartment for up to 2 racquets
Integrated shoe compartment
1 main compartment
Front zipper pocket
2 side zipper pockets
The versatile DJOKOVIC BACKPACK - which has been refreshed with a new colorway - is perfect for a quick trip to the courts or wherever your day takes you. Backpack straps keep it tight to your body, a padded racquet compartment protects your racquet, and the main compartment offers enough room for everything you need on a practice court or at school. A front zipper pocket provides quick access to the little things you need on the go, and a ventilated shoe compartment keeps your shoes and the rest of your equipment separated. Just like the rest of the series, the DJOKOVIC BACKPACK offers a distinguished shape with round edges and elegant white design elements.
COLORS: white/black
VOLUME (L): 30
DIMENSIONS: 34 x 50 x 20
MATERIAL COMPOSITION (OUTSIDE): 80% POLY / 20% PU
MATERIAL COMPOSITION (INSIDE): 100% POLY
Padded racquet compartment for up to 2 racquets
Integrated shoe compartment
1 main compartment
Front zipper pocket
2 side zipper pockets