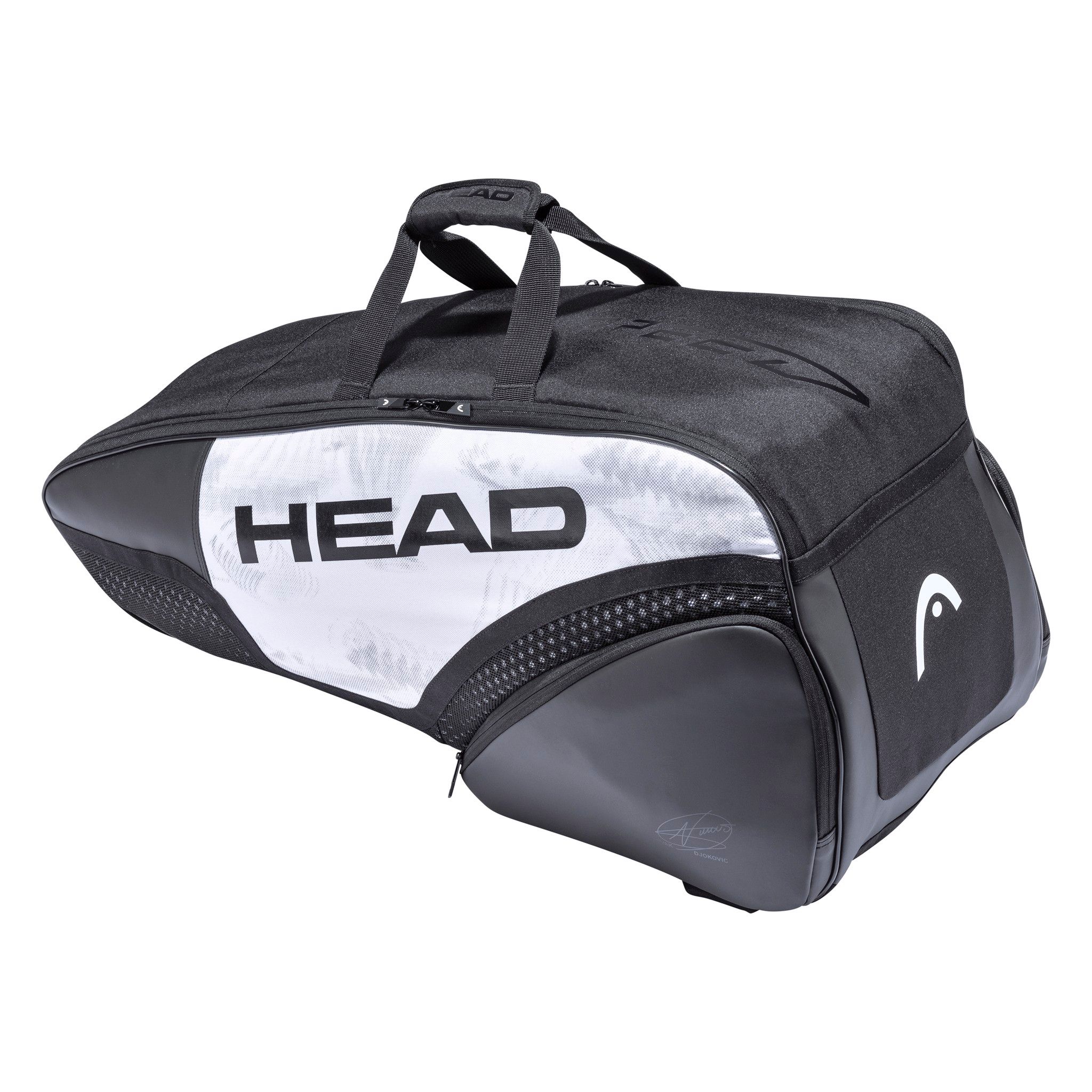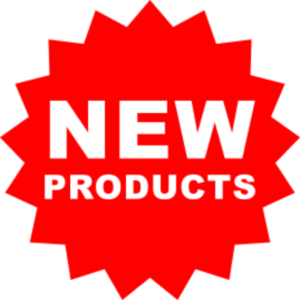 COLORS: white/black
VOLUME (L): 58
DIMENSIONS: 77 x 35 x 29
MATERIAL COMPOSITION (OUTSIDE):
75% POLY / 25% PU
MATERIAL COMPOSITION (INSIDE):
Backpack carry system
2 main compartments for 6 racquets, one with CCT+
1 inside accessory mesh pocket
2 outside accessory pockets
The DJOKOVIC 6R COMBI might be the smallest racquet bag of the series, but there is a very generous amount of space inside. With two main compartments, as well as one inside and two outside pockets, it offers enough room for everything you need on the court. The climate control technology CCT+ in one of the compartments protects your racquets from high temperatures. Just like its bigger brothers, the DJOKOVIC 6R COMBI is offered in a new colorway, and has a distinguished shape with rounded edges, elegant white design elements, and Novak Djokovic's signature and logo. Thanks to the backpack carry system, you can either casually flip this bag over your shoulder or onto your back.
COLORS: white/black
VOLUME (L): 58
DIMENSIONS: 77 x 35 x 29
MATERIAL COMPOSITION (OUTSIDE):
75% POLY / 25% PU
MATERIAL COMPOSITION (INSIDE):
Backpack carry system
2 main compartments for 6 racquets, one with CCT+
1 inside accessory mesh pocket
2 outside accessory pockets