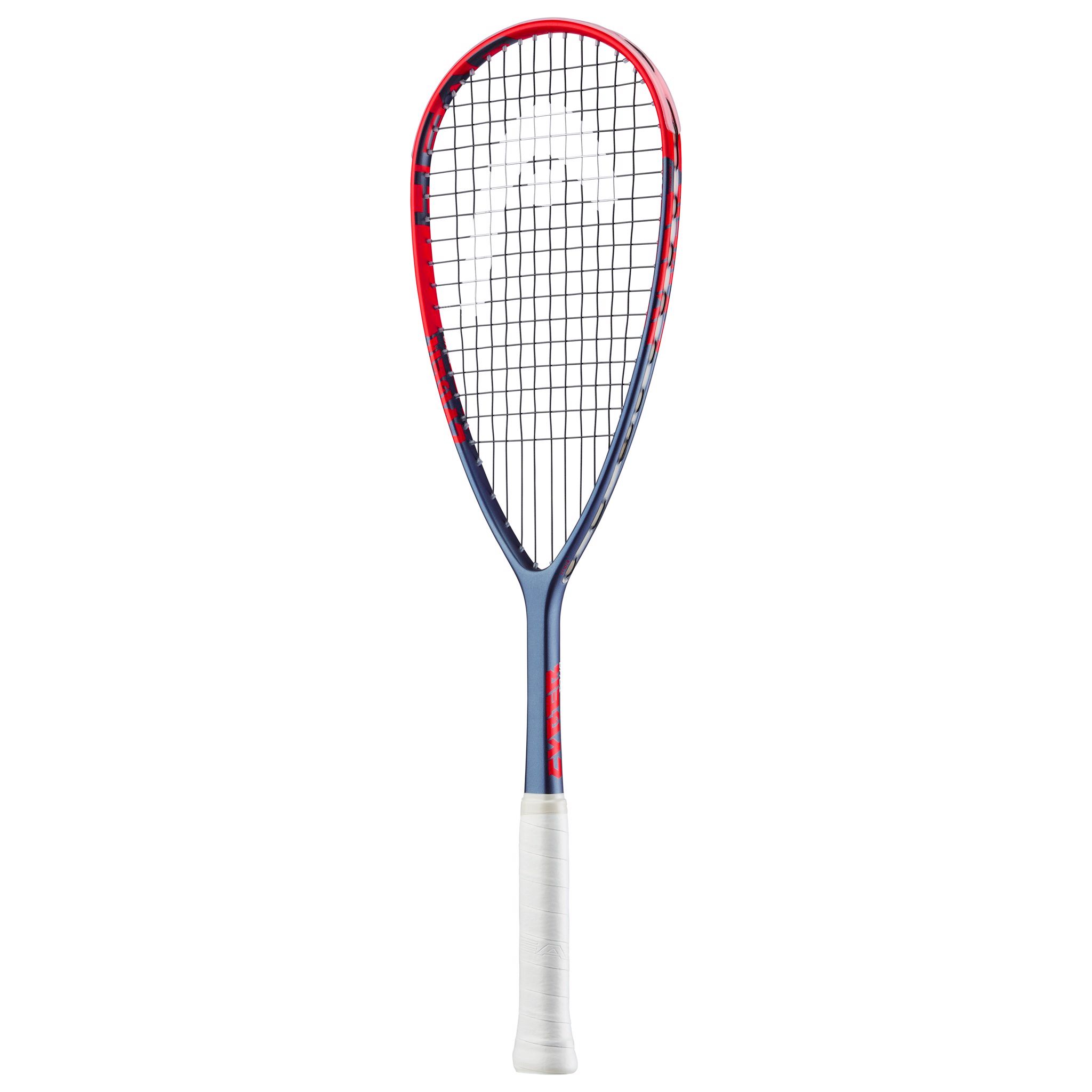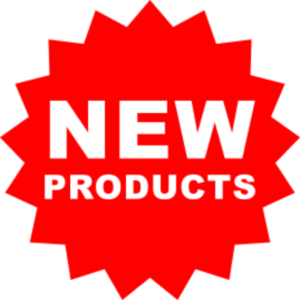 You don't play as often as you want, but when you do, you are all about power. The CYBER TOUR, the lightest of the CYBER series, is a powerful ally on the weekend court. It features a unique teardrop shape as well as HEAD's Amplified Fibre Technology (AFT), which provides power by increasing the racquet's stiffness. With its entirely new and very bold asymmetric color-blocking design, the CYBER TOUR is the perfect tool for the once-in-a-while power allround player.
SPECS:
FRAME WEIGHT: 160 g / 5.6 oz
STRING PATTERN: 12/17
HEAD SIZE: 500 cm² / 78 in²
GRIP SIZE: 3 7/8
BALANCE: head heavy
BEAM: 17,6
TECHONOLOGY:
AFT - HEAD's Amplified Fibre technology provides increased stiffness for more power. The special manufacturing process reduces weight by combining complementary materials to optimize the performance on court. Feel the racquet speed and explosive power yourself!