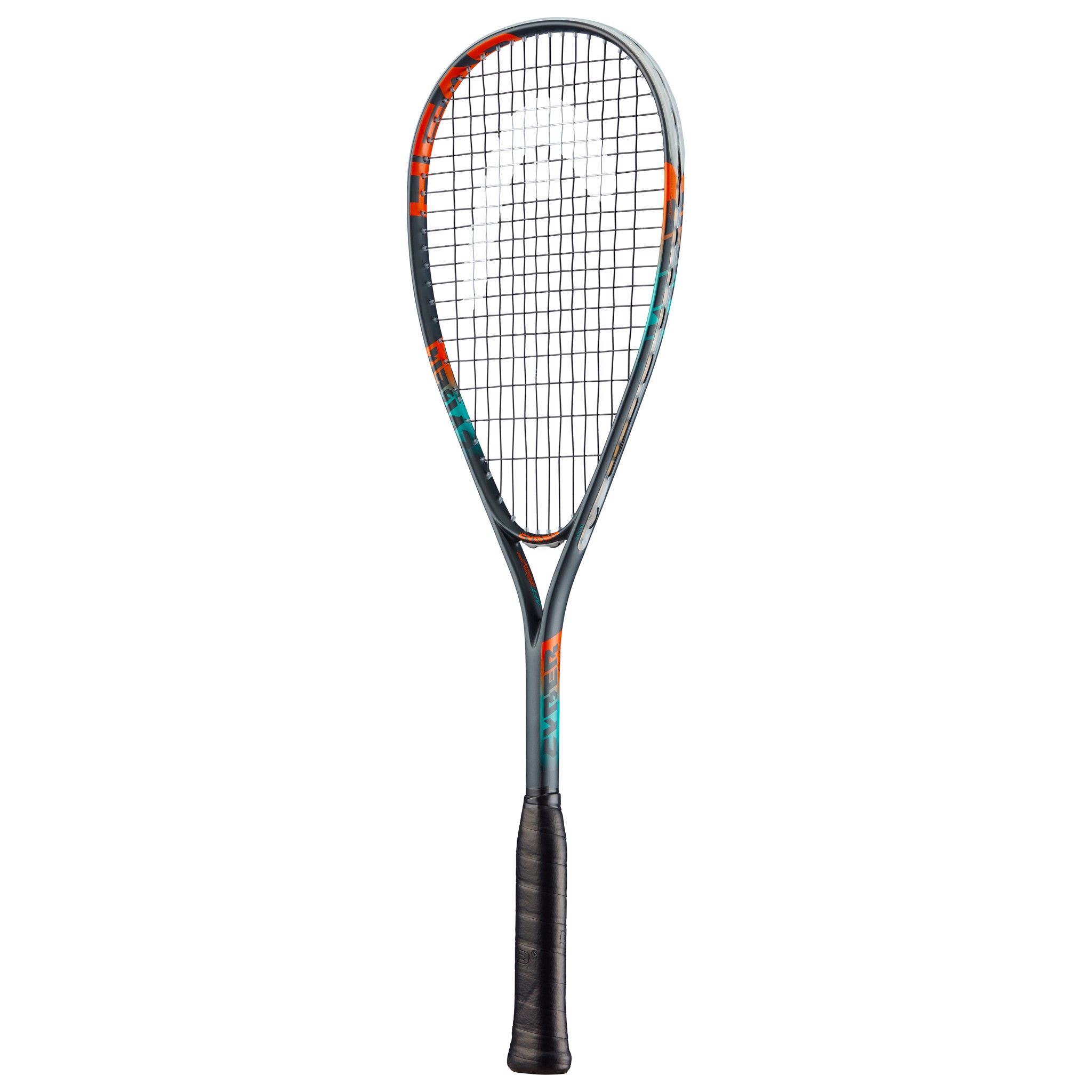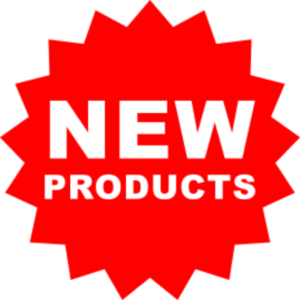 This one will make your first squash lesson or recreational training session elite. The CYBER ELITE is a head-light racquet whose heavier weight provides more stability for even more control. The racquet also gets some power from the stiffness provided by HEAD's Amplified Fibre Technology. With an entirely new and very bold asymmetric color-blocking design, this racquet is perfect for the occasional back court player.
SPECS:
FRAME WEIGHT: 190 g / 6.7 oz
STRING PATTERN: 14/19
HEAD SIZE: 485 cm² / 75 in²
GRIP SIZE: 4
BALANCE: head light
BEAM: 19
TECHNOLOGIES:
AFT - HEAD's Amplified Fibre technology provides increased stiffness for more power. The special manufacturing process reduces weight by combining complementary materials to optimize the performance on court. Feel the racquet speed and explosive power yourself!